Sports. Fitness. Community.
Our 2nd Annual Juneteenth Celebration will be on Saturday June 18, 2022! This block party event will host up to 400 people, complete with live music, free food, water ice and entertainment for the children. The events will happen on W Tioga St, Between N 19st & N 20st. We will provide food for up to 400 neighbors and participants. Vendors are welcome on a first come first serve basis!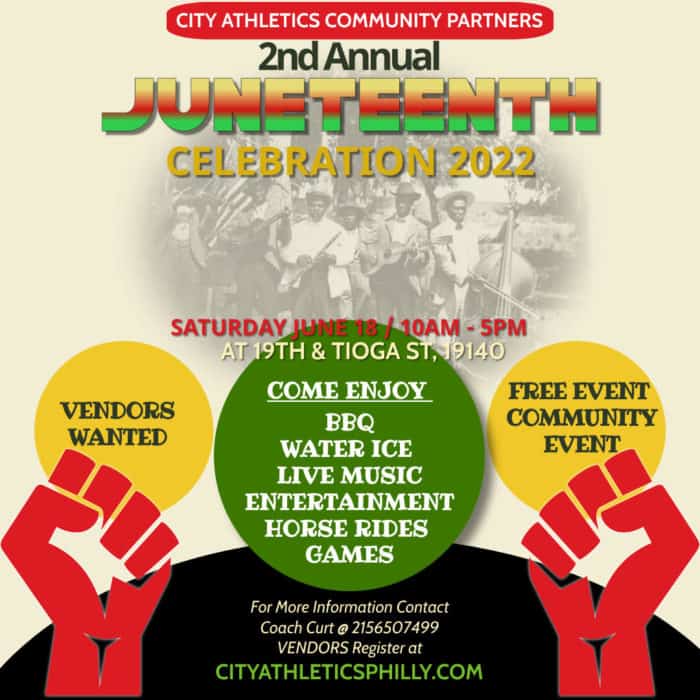 Team City Wrestling is hosting an 8-week wrestling program at City Athletics! Basic gear will be provided and experienced coaches will provide training for this program. Register below!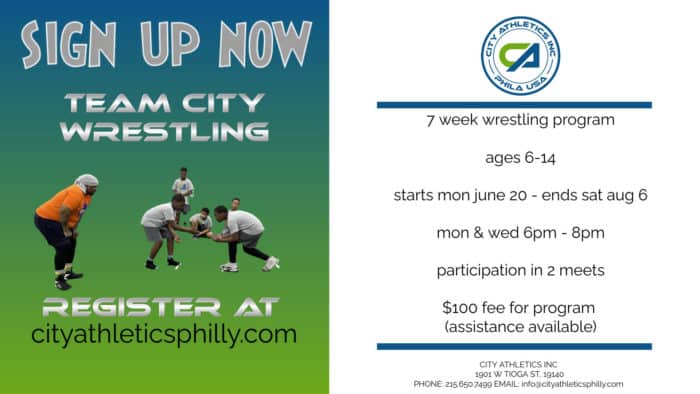 City Athletics presents our next session of our soccer development program for boys & girls ages 4-10. This eight-week program will give participants a fun, challenging, and high-level introduction to the beautiful game. We will focus on skill development, small-sided gameplay, and spatial awareness. Registration required!
Spin Classes are now available at City Ahtletics! Please click the link below for more information and to register!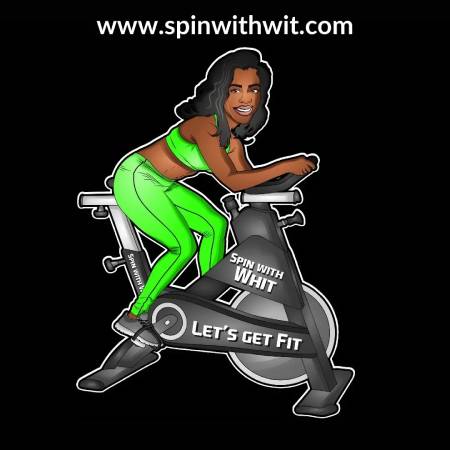 Questions abut City Athletics Philly? Contact Us Today by filling out the form below.