Sports. Fitness. Community.
Who We Are
Owned and operated by Philadelphia natives, City Athletics is a family run facility committed to giving back to Philadelphia communities. Recreation Centers keep our kids active and safe; we created City Athletics to serve you, in the heart of Philly's Nicetown-Tioga.
We provide a space to host quality programming to underserved communities. The facility is also the hub for our non-profit, City Athletics Community Partners (CACP), which facilitates camps, physical fitness activities, sports training, leadership and character development, and a space for older teens to complete community service as volunteers.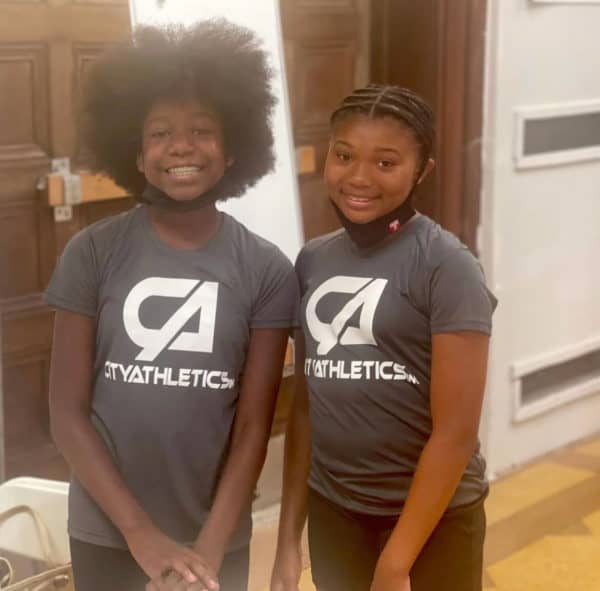 City Athletics Community Partners
City Athletics Community Partners (CACP) is a non-profit community based organization dedicated to improving the lives of Philadelphia youth through sports, fitness and community. Owned and operated by Curtis DeVeaux and Janea Jordon-DeVeaux, CACP is committed to giving back to Philadelphia's youth.
Physical activity is in many ways a lost art for children today between lack of funding for gym programs in schools, the expensive cost of private run sports programs, and COVID related closures and quarantine requirements. CACP believes that by exposing young people to multiple sports early, we can ensure that kids find an activity that they truly enjoy, use and strengthen different parts of their bodies, and prevent burnout from sport specialization and overuse. In addition to sport development, we also focus on character development. Conflict resolution, self-image, leadership, and teamwork are some of the concepts that we intentionally connect to sport and play. As research shows, sports help an individual much more than in the physical aspects alone; sports build character while teaching and developing strategic thinking, analytical thinking, leadership skills, goal setting and risk taking, just to name a few. We aim to help build young leaders within our society and give them as much information as possible to be successful on and off the court or field.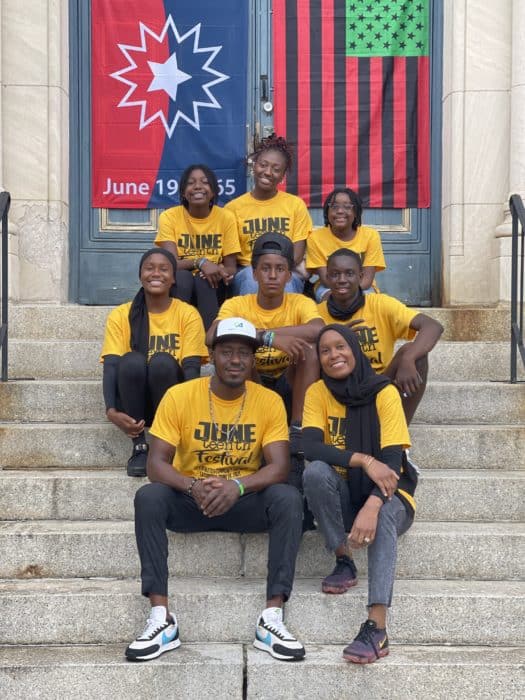 We appreciate any and all donations made to City Athletics Community Partners. Help us continue giving back to the Philadelphia community. All donations are 501(c)(3) tax deductible; Federal Tax ID 86-2318673
Our recreation center is a multipurpose athletic space available for rent by the community. Our facility contains a 5,600 square foot gym floor with 6 basketball rims, volleyball and soccer equipment. There is also a 550 square foot fitness room equipped with padded flooring and mirrors.
Questions abut City Athletics Philly? Contact Us Today by filling out the form below.